Currently, there are more than 400 million Alipay users in China. About 47% of consumers in China are using mobile payments, the highest in the world.
With everything streaming through the digital world, including your money, hackers and viruses must cross your mind, right?
What does Alipay do to protect Taobao's businesses and online transactions?
It relies on the Alibaba Safety and Security Intelligence Center.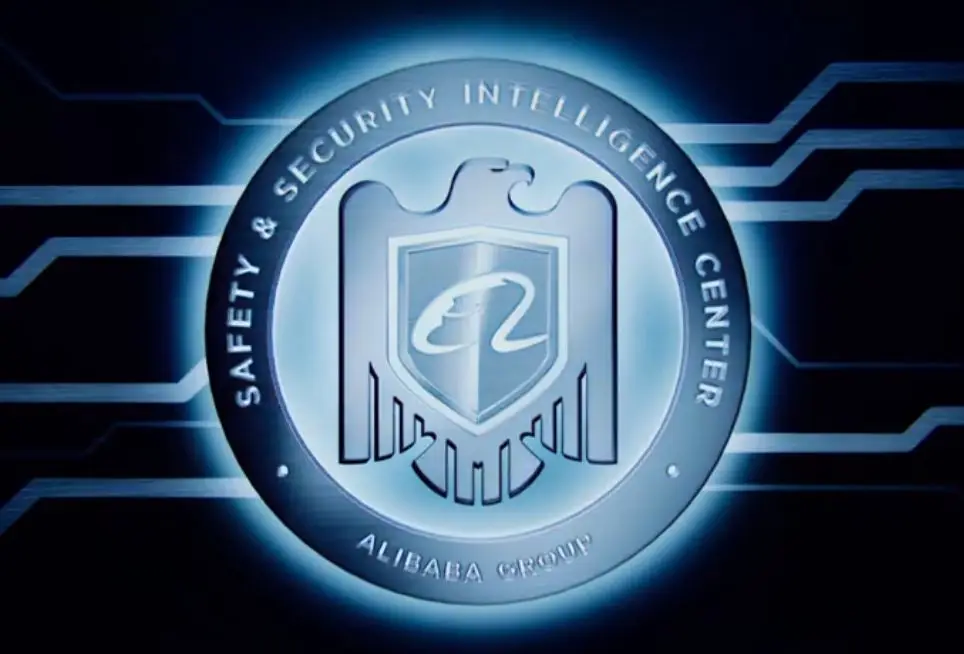 The team is made up of 2,000 people, each carrying unique skills.
Today, we're going to focus on one individual: Wu Hanqing.
He is the Chief Security Expert of Aliyun (Alibaba Cloud Computing) and one of the top hackers of the millennial generation in China.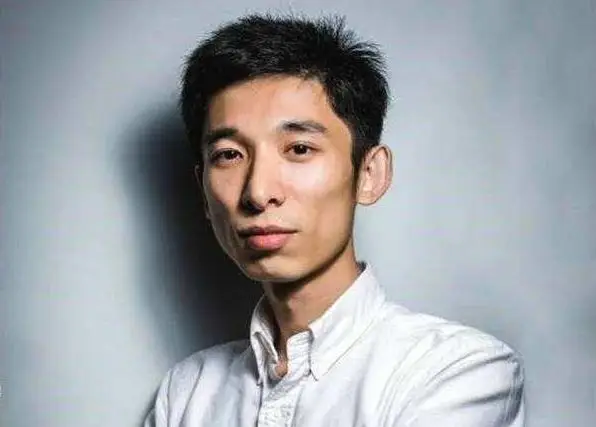 His mother was a teacher at Hunan University and his father was a doctor. 
When Wu Hanqing was a child, he was often called a child prodigy and even won first place in every exam. Later, the 15-year-old Wu Hanqing was admitted to the junior class of Xi'an Jiaotong University.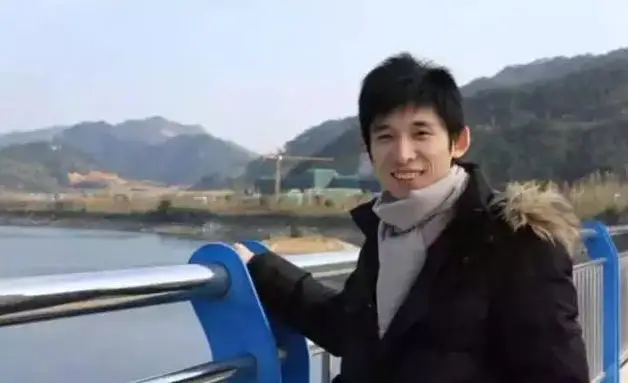 Being only 15, he found this environment quite depressing for his personality. It ignited a little rebellion within his young heart and he became obsessed with hacker technology.
At the age of 16, Wu founded an organization for national security technology –Phantom BBS. This organization trained many of the security industry's top talents and also became one of the most influential security organizations. Due to lack of funds, Wu was forced to close Phantom BBS.
Later, in 2005, when Wu was in his 20's he went for an interview at Alibaba. With only a high school diploma and BBS as experience in hand, he didn't look like the most qualified candidate. 
During his interview, he was asked, "how do you prove your skills?"
He grabbed the interviewer's computer and within 3 minutes switched off one of Alibaba's routing devices resulting in an interruption of Alibaba's internal network. 
The next minute with a few taps on the keyboard, the system was back up and running again!
Jack Ma, owner, and founder of Alibaba heard about this and said: "this is talent, I must hire him immediately!"

And that he did. Wu Hanqing has become Alibaba's youngest security technology expert.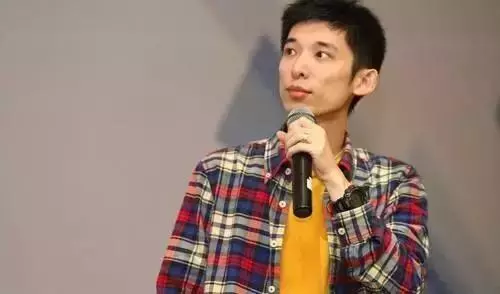 When he first joined Alibaba, the leadership didn't pay much attention to cybersecurity. Wu broke into the internal game passwords of every employee in the company and sent them an email to inform them.
Since then, he's attracted the attention of the whole company and made upper management realize the importance of network security.

During his second year at Alibaba, Wu Hanqing finally received his college diploma.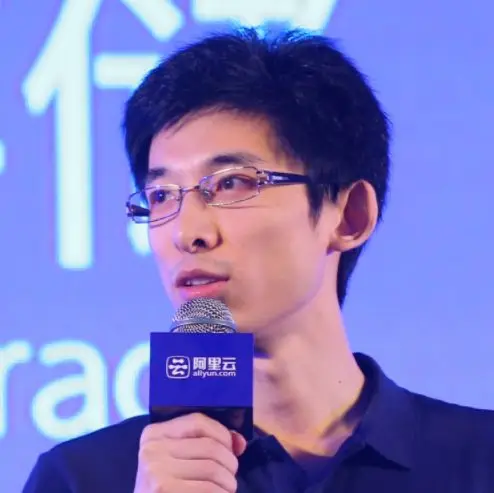 Wu Hanqing has spent 8 years in the security department of Alibaba, creating Ali Cloud from the ground up. 
In 2017, Wu Hanqing was selected by MIT as one of the 35 people in the world who could change the world.
Aliyun is the third largest cloud service provider in the world, up to 37% of websites in China are built on Aliyun. It is the team of Aliyun shield led by Wu Hanqing that ensures the safety of these websites. Every single day, his team fends off billions of hackers.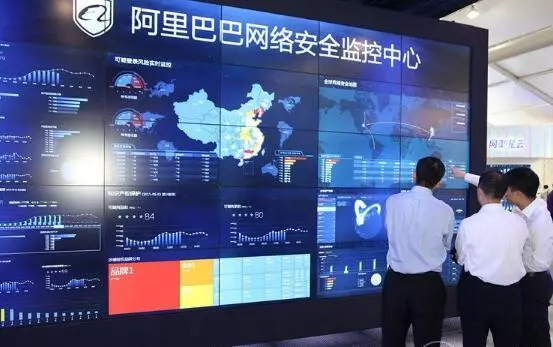 Now, Ali SHIELD has not only protected the payment security of everyone, but also cooperated with more than 200 public security organs across the country to fight against Internet crimes, and actively output clues to help capture over 10,000 criminal suspects.
"This world is still relatively fair, what you get must be the same as what you pay, but people often only see what you get, and only you can see what you pay." Said Wu Hanqing.